Construction Cost Consultants in London
Build a profitable project without the stress
Expert construction cost consultants dedicated to keep your projects on time and on budget.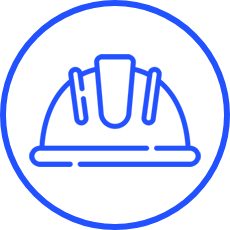 A dedicated team to help deliver your project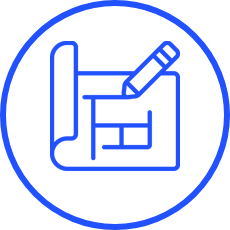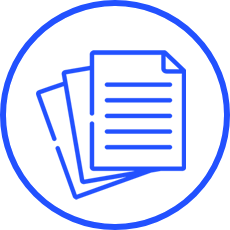 Full visibility of costs at every stage
Stressed about keeping your construction project on time and on budget?
Tackling the intricacies of cost control and timelines can be challenging, leading many to seek guidance from cost construction consultants for clarity. However, often you're unsure if they can handle the workload, if they have the right experience to truly be able to help you or if they'll sideline you in your own project. Setting and controlling budgets shouldn't be this stressful.



construction costs escalating

setting realistic budgets and delivery times

unscrupulous contractors overcharging

lack of clarity around processes, project delivery and risk management?
Gain a dedicated team of experts ready to reduce your stress.
With clear communication, a keen eye for detail and constant project updates, we keep you on track from site appraisal to completion.
Getting you back to what you do best, design.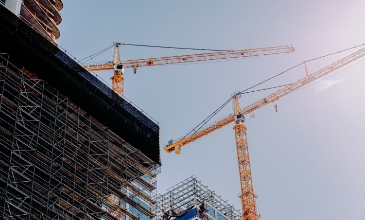 You will get you better ROI on projects by helping you to manage costs, make clearer predictions, and identify any potential issues early on. With guidance from our team, you can feel confident that you're making informed business decisions that pay dividends.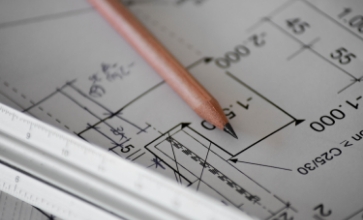 You and your project are fully supported from tender to final account settlement, including variations, valuations, cash flow analysis, contractual disputes, negotiating prices, validating payments and finding savings. Our team of experts can also react to any issues or changes throughout the project to keep things running smoothly.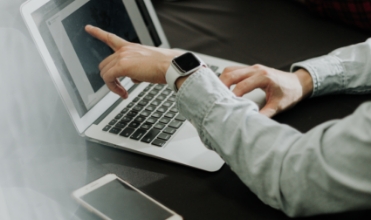 Under any contract, clients have significant responsibilities. The Multiproject team are experts in managing and fulfilling client obligations. We're not just experts in issuing instructions, managing change control procedures and monitoring progress, we also invite tenders, prepare your contract documents, agree commissioning and testing procedures and issue final certificates to save you valuable time.
With 14 years of experience as construction cost consultants

Saving you time and money on your projects
Invest in a construction cost partner with over a decade of experience. We follow latest RICS and BICS models, ensure your investment is protected.
Expect precise advice, transparent communication, and constant updates as we handle your project from start to finish.


Expert support and guidance


Reducing risks with comprehensive and flexible services

"We started working with Multiproject last year and they are now our go-to partner for cost consultancy on our projects. Everything is delivered quickly and professionally and has helped us make some important decisions. They even advised us not to go ahead with some projects even though it meant them losing out on revenue, they always prioritised our needs like it was their own business and that kind of transparency is golden in this industry!"
"Staying on budget and on schedule is so much easier now! Your team is a delight to work with. We would be happy to recommend you to our network. Thank you for all your help."
"Multiproject are a rare find! Everything was completed quickly and was easy to access and well presented. Would highly recommend"
"We never realized how much we needed help! Bart's team helped us to move quickly and ensure our development stayed profitable and could be completed in the timescales we projected. They are always willing to help us, even at short notice, and everything is always done to a high standards and well presented which makes it easier tho find the information we need quickly. They also use the latest software and tools, and treated our business like it was their own, which meant we always had the best possible information to work with."
"Multiproject provided us with accurate construction cost estimation based on the up to date RICS and market data and precise material, labour and other costs. Bart and his team's help in planning and managing our schedule and costs has been invaluable. My advice is for anyone thinking they can do it all themselves is to just give them a try. Multiproject are now a fundamental partner in our business now and we wouldn't trust anyone else with our projects"